This year's International Women's Day theme is "Break the Bias" (#BreakTheBias). It request us imagine a world free of bias, stereotypes and discrimination.
Correct Pack Company are always committed to build a diverse and inclusive workplace for their staff, and cheers them to challenge themselves again and again to break the boundary of through limited and create more value.
For Celebrate this special festival, Correct Pack prepare some beautiful and unique gift for all the female staff.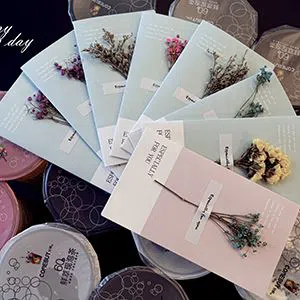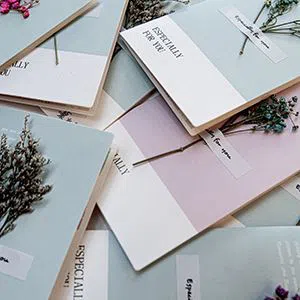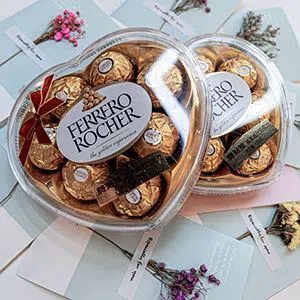 Salute to all Correct Pack female employees. Gender equality today for a sustainable tomorrow.
Correct Pack is a manufacturing and trading combo, produce and export Laser Coding Machine for more than 10 years. We provide various kinds Coding Solution to all over world. Base High Quality and Reliable Performance, the Laser Coding Machine are trusted by overseas customers.
Our products include: Flying CO2 Laser Marking Printers, Fiber Laser Coding Machine, and UV Laser Printers and various Packaging Machines, which widely used in electronics, hardware, food package, printing and packaging, toy-making, as well as more industries.